About Caille Farm
Riding instruction and dressage training
Meet Us: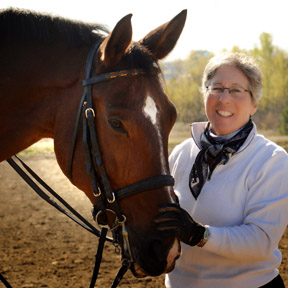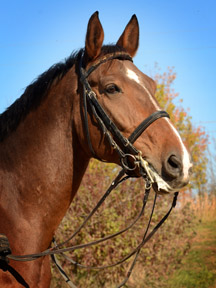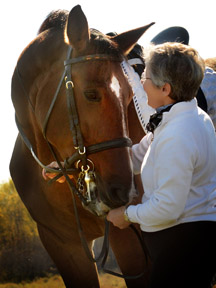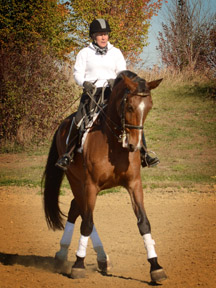 Barb Anderson Whiteis, owner, trainer
Caille Farm is the fruition of Terry and Barb Anderson Whiteis' dream of having a horse farm that offers beginning through advanced riders a place to safely learn about riding horses and develop skills to enjoy a lifelong sport. Riders of all abilities -- and ages -- are encouraged to improve their skills at Caille Farm. Kids are especially welcome here! Barb has 20+ years of training experience and has taught scores of young people to ride and to show.
Beginning riders are able to start on trained lesson horses to develop skills that will enable them to become experienced riders.
The facility is situated on 20 acres of rolling farmland with easy access to paved roads. The stable has 28 stalls, a wash stall with hot and cold water, three grooming stalls and individual tack lockers for each boarder client. The attached, 72'x200' insulated and heated riding arena has sand footing and a 16'x60' viewing deck.
The stable area and arena are comfortably heated during the winter. The horses are turned out daily in pastures and paddocks and are stalled at night.
While some riders enjoy themselves at our facility alone, or go on an occasional trail ride, some Caille Farm students participate regularly in shows around Minnesota and the region. Barb helps prepare students to step into the ring and strongly encourages them to participate in schooling shows at Caille Farm as they develop their skills.
Barb, who has been teaching since 1974, shows dressage from the entry levels all the way through Prix St. George. She has won bronze and silver medals from the United States Dressage Federation (USDF). She is a graduate of USDF L' program (learner judge).
Barb also is trained in Western (Pleasure and Reining) and Saddleseat styles of riding.Her background in both Western and English styles of riding make the emerging sport of Western Dressage a perfect fit as well- if you are interested in learning more about Western Dressage contact Barb. She has trained and shown many breeds of horses.
Caille Farm students compete in shows affiliated with the United States Dressage Federation (USDF). and the Central States Dressage and Eventing Association. And, we show in Halter, English and Western classes in shows by the Minnesota Half Arabian Horse Association (MHAHA).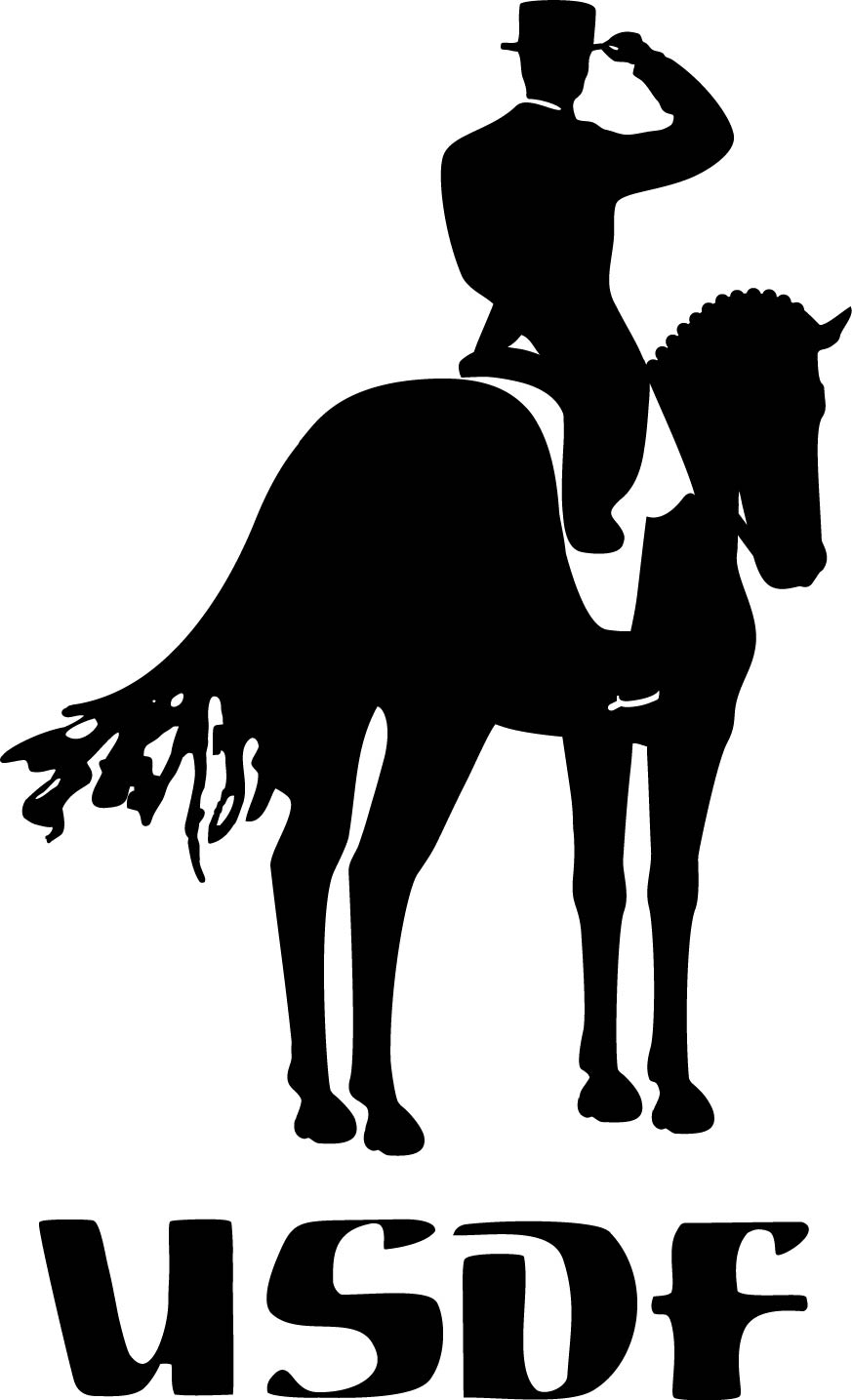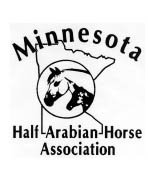 9209 Iffert Ave. NE, Monticello, MN 55362 763-295-5250 caillefarm@tds.net