Welcome to Caille Farm
Riding instruction and dressage training
Day Camp at Caille Farm

Wednesdays all summer 9:00 a.m- 3:00 p.m.- starting Wednesday June 13th.
$65 for ages 6-12

Register by email: caillefarm@tds.net or phone: 763-295-5250



While spending the day at the barn, kids learn how to take care of horses and basic riding skills. They learn how to groom and tack up the horses, clean stalls and have two 45 minute riding lessons.



Day camp is a fun, hands-on learning experience for kids of all ages!

*Wear jeans or riding breeches and boots or shoes with a heel. Bring a sack lunch.*

Download Liability Waiver here. Please print it and bring to your fist camp session.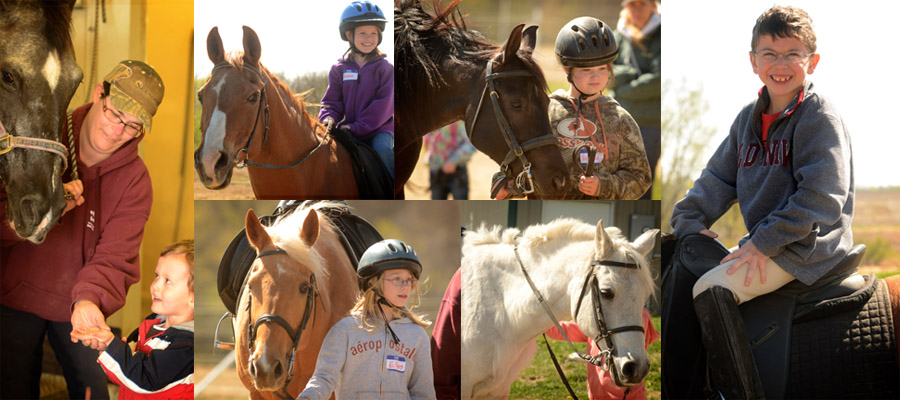 9209 Iffert Ave. NE, Monticello, MN 55362 763-295-5250 caillefarm@tds.net