Meet the Horses and Riders at Caille Farm
Riding instruction and dressage training
From your child's first ride through competing at FEI (International) Level you find a home at Caille Farm
Lesson Horses
We are proud of our hardworking lesson horses!

There is a perfect lesson horse for every one. From our oldest and wisest Azgem who loves to carry the little ones around to our newest school horse Rio who loves to canter you will be able to learn something new and improve your riding skills.

(will fill in lesson horse pics across next to jazz)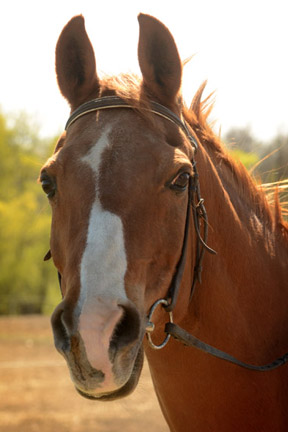 Jazz:

Big, beautiful Arab. Smooth trot and canter, quiet and sweet.


Vixon:

Saddlebred/ Arab. Vixon is the leader and loves to trot! He is perfect to learn how to post on!


Rio:

Palomino Quarter Horse: this big handsome guy loves to canter.


Scotty:

Arab.


Azgym:

Arab. Our oldest at 32 and all around favorite!


Bailey

: Palomino Quarter Horse


Dixie

: Paint mare. Beautful and fast!

_________________________________________________________________________________________________
The Rest of the Herd
Some are privately owned and in training at Caille Farm, others are owned by Barb Anderson Whiteis and are leased out to riders and lesson students. Please contact us if you are interested in leasing a horse. Quarter Leases start at just $250/ month

. (will feature all of the horses, their info, level of training, show record and a little about their riders if the riders want)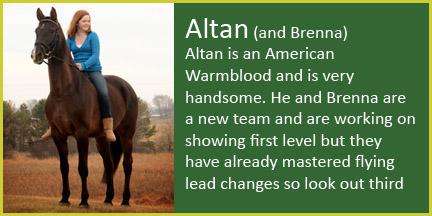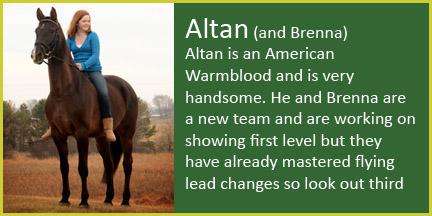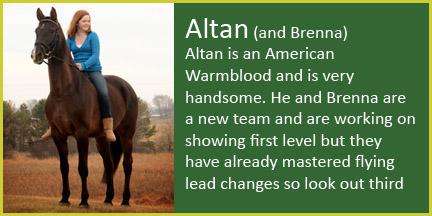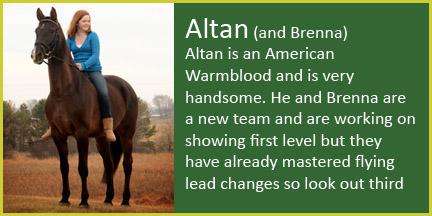 _________________________________________________________________________________________________
Horses for Lease
We encourage leasing as an excellent way to get more out of your riding. Leasing allows you to take lessons on, ride and learn on the same horse which helps develope confidence. Caille Farms is proud to have an excellent selection of dressage horses for full and partial lease from training level all the way to Prix St. George. Let Barb help you find the right horse for you! (can change these as needed and maybe even do a horse of the month?)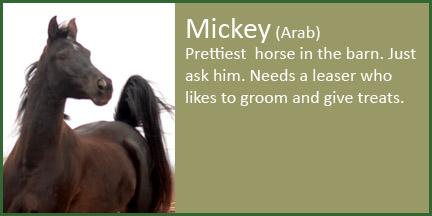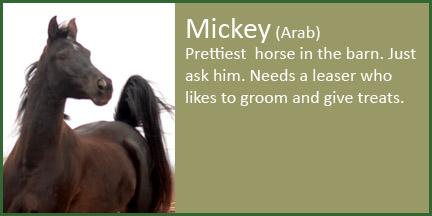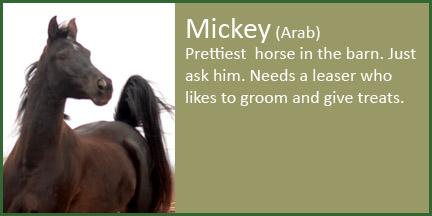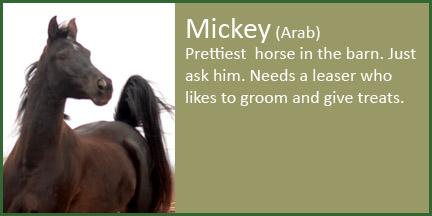 9209 Iffert Ave. NE, Monticello, MN 55362 763-295-5250 caillefarm@tds.net