Welcome to Caille Farms! We offer riding lessons to all ages and abilities.
Children are especially welcome!
Whether you are looking for your childs first riding experience or training to advance your dressage horse to FEI level you will find a home at Caille Farm. Some of our riders love to show and compete in dressage, others are working towards showing and some just love to ride and enjoy time in the saddle.




Whats Happening Now
Daycamp: Every Wednesday all summer. 9:00 a.m. - 3:00 p.m. Ages 7 & up. $65/ day.
Bring a lunch and be ready to have some fun!

Conrgrats to Melissa and Erin (and Derry and Phoenix too!)
Arabian Youth Nationals, Alburquerque, New Mexico, July 2011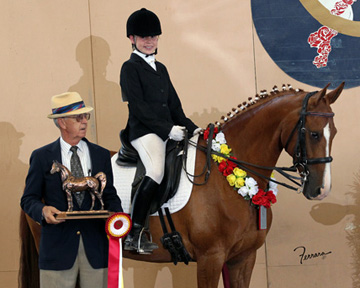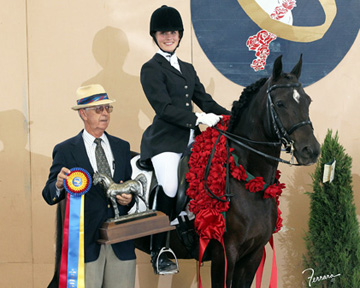 Melissa Lund - National Champion 3rd Level and 4th Level Dressage

Erin McCaffrey - Reserve National Champion 4th Level Dressage
Info on Erin & Melissa and their riding history and horses here...


Riding Instruction and Dressage Training
Riding instruction and dressage training

Riders of all ages and abilities -- from very beginner to very advanced -- are encouraged to improve their skills at Caille Farm. Kids are especially welcome!

Family atmosphere


Facility built in 2001


28-stall heated barn with attached, heated 72 ft. x 200 ft. arena


Raised, spacious viewing area in the arena


Small group classes for all skill levels


Private Lessons


Well-schooled lesson horses


Horses available for lease