Meet Our Horses
Our Horses are family to us and to everyone who rides at
Lost Creek Ranch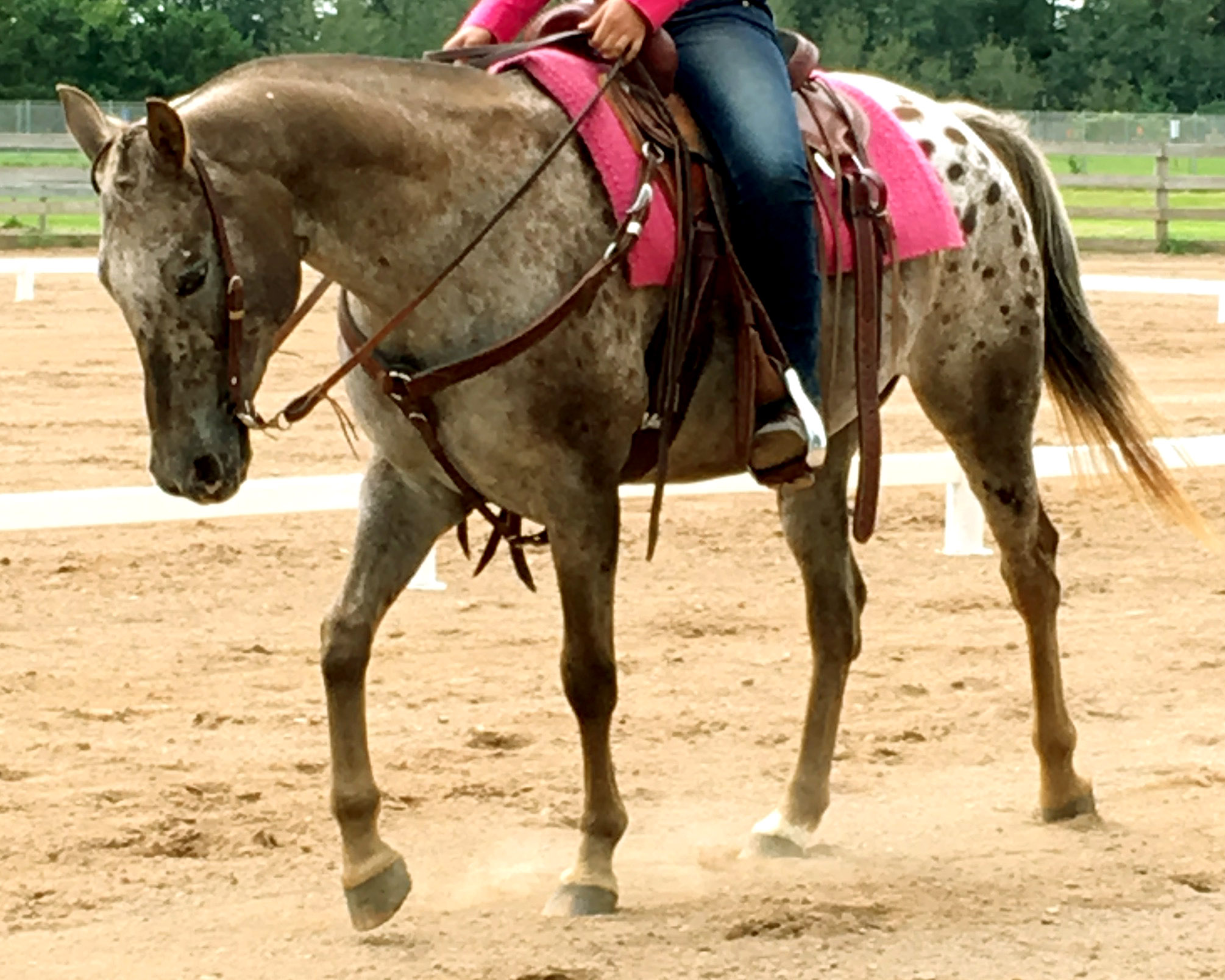 Hottie


Hottie is a cute little POA who is a well trained western and English horse who is a Western Dressage World Champion (Res) . She is a sweetie and a lot of fun to learn on.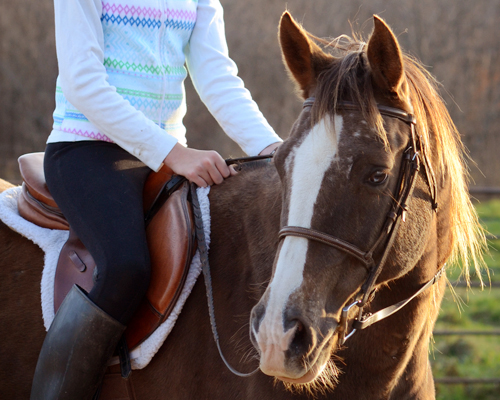 Finnegan
Finney is a nice half Arab gelding who has a dressage background and has a lot to teach a rider. He is smart and fun to ride with nice movement and a little show experience.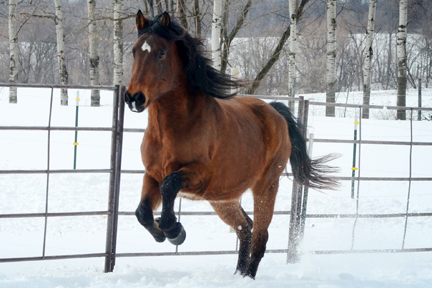 Nickers

Nickers is our Friesian Sporthorse who is almost 7 now! Nickers came to the ranch as a training project for interns to learn on. He was started from the ground up here at the ranch and has been a fun horse. Nickers is fun to ride and a favorite of riders from 7 to mature adults! He loves the show ring and excels in Intro/ Training Level dressage.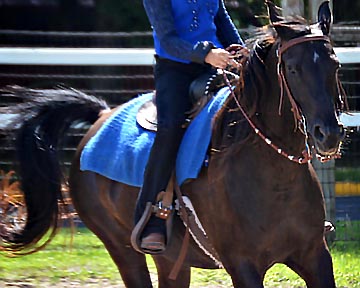 Mickey (Regent Eklypse)
Mickey is a great lesson and show horse who knows advanced manuvuers but expects the riders to ask correctly. He is easy to ride for all levels of rider from the littlest kids to advanced adults. He has been shown in dressage at Training Level, is always in the ribbons in English Pleasure and makes a nice little western cow pony - he LOVES those cows!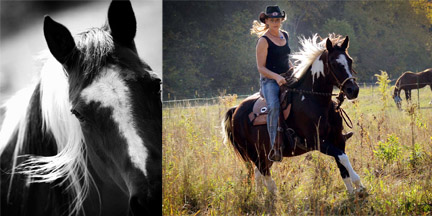 Gracie

Gracie is a half Arab and was Lynettes first rescue many years ago. Lynette can tell you Gracie's past but we prefer to talk about how Gracie is now. She is by far the most popular lesson horse for both youth and adults. Gracie is sweet , has the smoothest canter and loves to GO!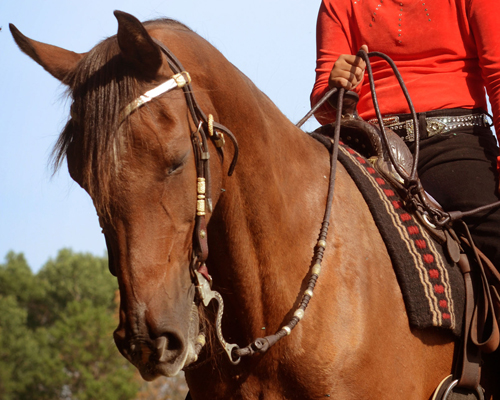 Lacy
Lacy is a beautiful Arab mare who is very "typey." Now partially retired at 31 she still teaches beginner youth riders to canter and use light cues. She is as sweet as she is beautiful but don't tell her she's a senior horse- she can out perform lesson horses 1/3 her age!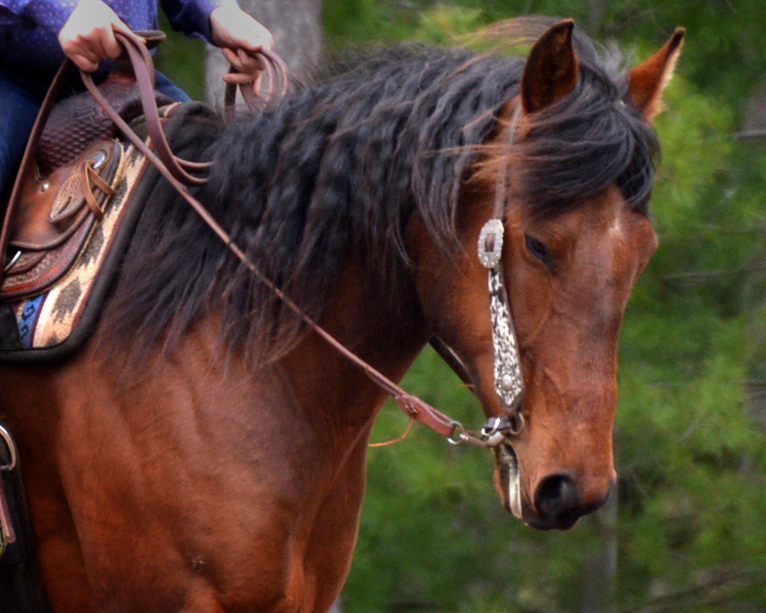 Benny
Benny is a AQHA gelding who can ride Western and English. Benny won a Top 10 title at Western Dressage Worlds. He is a nice mover and excels at lower level dressage/ Western Dressage as well as Ranch Riding.
.
.
___________________________________________________________
Have you always wanted to learn to ride horses? This is the place for you! Riding instruction,the best horse riding lessons in Wisconsin, near the Minnesota border. Horseback riding lessons WI, MN for kids and adults: western riding lessons WI, MN, English riding lessons WI, MN and the best Horse Camp in WI, MN. Learn to ride horses at Lost Creek Ranch!
Lost Creek Ranch and Lynette Weldon offer western dressage lessons and clinics in Wisconsin and Minnesota. Western Dressage WI. Western Dressage MN. Western dressage Clinics. Western Dressage Training WI and MN
h!