Horsemanship Clinics by Lynette Weldon
Western Dressage World Res. Champ, Multiple Top 10
Trainer/coach of 2x youth Res. Champ and Open Top 10 rider


Lynette teaches Real Honest Horsemanship with a dedication to developing a soft, supple, athletic horse with exceptional balance in all maneuvers.

Her clinics are tailored towards riders understanding their horse and their horses movement and communication and being able to build skills and eventually refinement in their riding.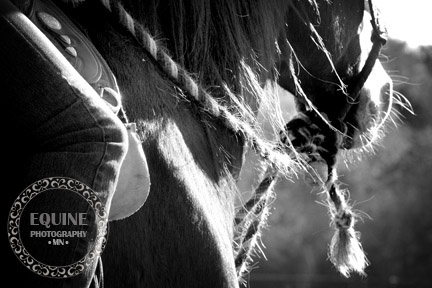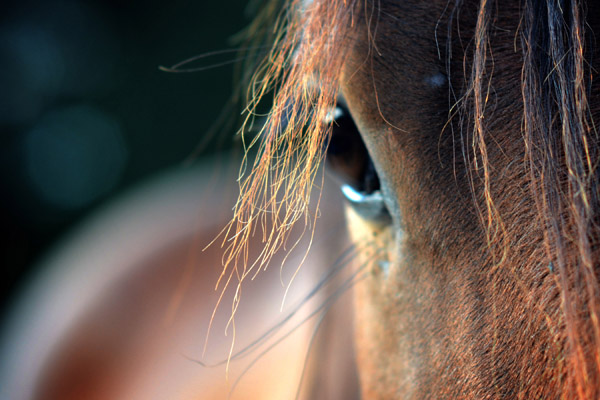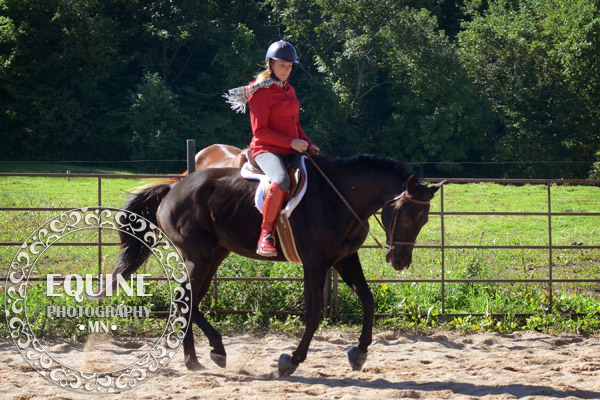 Clinic Topics

Popular clinic topics include Groundwork: Understanding how to do it to improve your communication, Riding Aids: Understanding rein and leg aids and how to teach them to your horse and use them correctly, Western Dressage: Intro to the dressage arena, how to choose and ride a test, Trail Obstacle: Introducing your horse to the trail obstacles with confidence.

With every clinic the main focus will be on each individual horse and rider combination and improving their communication whether on the trail, in the arena or the show ring. Lynette has helped riders of all ages and levels work through issues and build confidence in each other. In over 20 years she has developed a reputaion for working well with high anxiety horses.

Book a Clinic at Your Facility
Contact us to talk about your riders and let us customize a clinic for you. Clinics can be in group format for 6-10 riders working together of a similar level. Small group format 2-3 riders in 1-1.5 hr sessions or private lessons.
Group Clinic: Four hours total broken into two sessions with break in between for questions and answers. This is a great clinic format that allows you to get a lot of riding in and is a fun way to build confidence. Minimum of 6 riders at $95/per rider.

Small Group Format: 2-3 riders of similar level, this can be tailored to specific interests such as lateral work, introducing flying lead changes, starting Western Dressage or anything you want! $100/ per rider.
Private Lesson Clinic: This is a great clinic format for horses and riders needing one on one coaching or riders wanting to work on advanced skills. $100 per 45 minute session.
Additional Info: Lynette is always willing to bring one of her horses to ride with the group or demo on if requested. Out of area clinics are welcomed and a small travel fee will apply to cover gas and overnight stay if needed. Lynette has worked with every level of rider from 4H clinics to youth world title champions. Her passion is for the well being of the horse and she will do everything she can to help you help your horse.

For more into and available dates email us today lostcreek@wildblue.net or call 715-273-6070