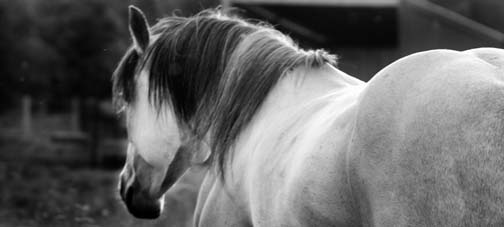 Sponsor a Child to Attend Camp
Sponsor a child for a mini camp session for $350. This is a great opportunity for community groups, business' and individuals to help grieving children- children who need to have a fun camp experience and experience the healing benefits of horses and nature.
Special Camp Sessions:
Lost Creek Ranch Camp Confidence
A Place to Belong
2013 Dates:
(
to be determined)
A Place to Belong at Camp Confidence is a camp for children who have survived the suicide of a parent or sibling. Camp is a safe, open environment where kids can embrace their love of horses and nature and grow emotionally in a nurturing environment while bonding with new friends and camp counselors who understand the turmoil and questions that are left when a loved one completes suicide.
A Place to Belong at Camp Confidence is different from other camps for grieving children because suicide is often kept quiet and the loved ones left can feel shame and social stigma and children may blame themselves. Also children who have lost parents to suicide are more likely to take their own lives so it is even more critical that these children find a place to belong. Lost Creek's Camp provides a safe haven and campers leave with new skills to help them cope with their loss and continue to rebuild their lives.
These special campers especially benefit from the healing power of being with a horse. Horses are our best teachers and can help children reconnect with their own feelings while allowing them to grieve and heal.
Camp accepts donations to help send a child to camp. Families are often left financially distressed after the suicide of a parent and it is the goal of Lost Creek Ranch to make this camp free to as many children as possible. Can you or your group help sponsor a camper? email Lynette:
lostcreek@wildblue.net
Would you like to volunteer at A Place to Belong at Camp Confidence? We need volunteers to help with daily actives like preparing & serving meals, leading arts & crafts, nature walks & sports, leading campfire singalongs and more. What skill can you bring? Contact us and let us know what you can help with.
lostcreek@wildblue.net

A Place to Belong at Camp Confidence is in
memory of Kevin Weldon whose love
for his family and Lost Creek Ranch will forever live on
.